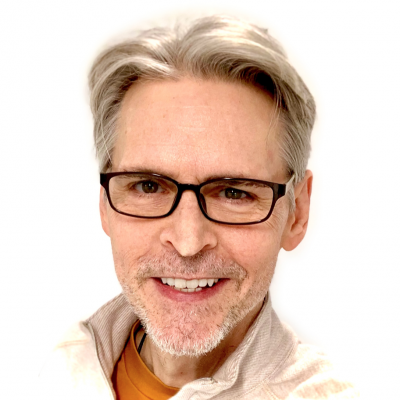 About
EdTech Entrepreneur - Producer of WordEngine, Words & Monsters, Disney's World of English, World Family Club, and co founder Endeavour College of Natural Health. Contact: gcihi@lexxica.co.jp.
Sessions
Paper Presentation
Measuring the Effects of Cooperative Learning on EFL Students' Acquisition of High-Frequency Vocabulary more
Sun, Jun 6, 13:00-13:30 Asia/Tokyo
Research shows TGT Cooperative Learning fosters interpersonal relations that motivate higher academic achievement regardless of learners' abilities and aptitudes. TGT stands for Teams Games Tournaments. A mid-2019 study quantified the net effects of an online Team Challenge vocabulary tournament among 4,001 first-year EFL students in 123 classes at six universities. All students used the same self-study vocabulary app over the same time period. 2,001 students participated in a Team Challenge tournament and 2,000 did not. Pre and post tests show students on teams learned and retained an average 48% more words than students studying alone. As one teacher wrote, "My students learn thousands of words with the app but the Team Challenge transformed the experience from self study to a team effort where students pull together and motivate each other." Details about the study approach; methods, outcomes, and opportunities for teachers are outlined in this report. Teachers will learn how to organize teams of learners to participate in free Team Challenge vocabulary tournament. Students who participate can be expected to learn from 1,000 to 3,000 new words during a tournament. Teachers can use the information in this report to conduct their own cooperative learning tournaments with any educational apps that are capable of supporting such an event. Few EFL teaching professionals are familiar with TGT Cooperative Learning and therefore further studies about team-based cooperative learning experiences are suitable and appropriate for publication in journals and school and community news sites.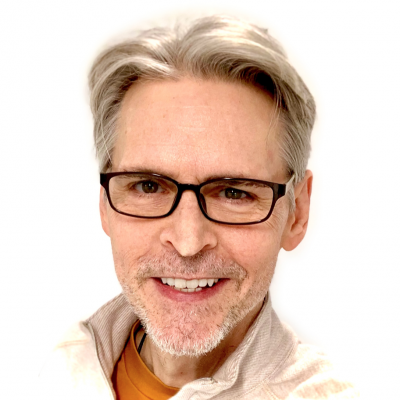 Sponsored Presentation
FREE international vocabulary study tournament for your classes more
Sun, Jun 6, 10:45-11:15 Asia/Tokyo
A FREE Team Challenge Vocabulary Study Tournament will start on June 14th and end on July 25th. Winning teams will receive virtual trophies and merchandise awards. Thousands of students in hundreds of classrooms from seven countries have participated in our prior Team Challenge tournaments. Participating students will learn from 1,500 to 5,500 new high-frequency words over the six-week tournament period. Best of all, because high-frequency words occur so often in both authentic and inauthentic English (eg graded readers) your students' newly learned words are highly likely to be repeated, reinforced, and internalized through multiple near-future encounters in your classroom and beyond. All participating students will be provided with 8 weeks of free access to the WordEngine online mobile vocabulary study application. All participating teachers will receive free progress reports and tournament updates for their teams. This presentation will answer your questions about the next FREE Team Challenge Tournament and take reservations from those who wish to participate.