Not Logged In
[Zoom] You need to be logged in, be a member, and get a ticket to attend this session.
When Harry met Ginny or how to fall in love with fanfiction
Sat, Jun 5, 17:00-17:30 Asia/Tokyo
Room B
'I only know one thing about the technologies that await us in the future: we will find ways to tell stories with them.' (Jason Ohler). The technology in question for this presentation is a virtual world called OpenSim, which is similar to Second Life but more suitable for education. We present the main challenges addressed and the outcomes produced towards inspiring the participants to transcend previous achievements throughout our workshop "Immersive Storytelling In Virtual Worlds". For five weeks earlier this year, with moderators and 110 participant English teachers, our EVO session focused on the skills, methods and techniques required for promoting the use of VWs for Immersive Storytelling in the new classroom. The affordances of a 3D user-created virtual environment such as OpenSim can prove indispensable to the language teacher, educator, tutor, course designer or trainer moving their classes online or resorting to hybrid and blended practices, at any stage of the Educational system. The process of recreating popular narratives in Virtual Worlds can effectively accelerate immersive language acquisition by motivating learners to take charge of their own education with an avatar, in a creative, imaginative and memorable way. In addition to the workshop outcomes, Heike Philp presents the rich resources created by 10 universities during three EU funded projects over a period of 6 years exploring the potential of language learning in virtual worlds like Second Life, OpenSim and Minecraft.
Presentation slides
Presentation slides QR-Code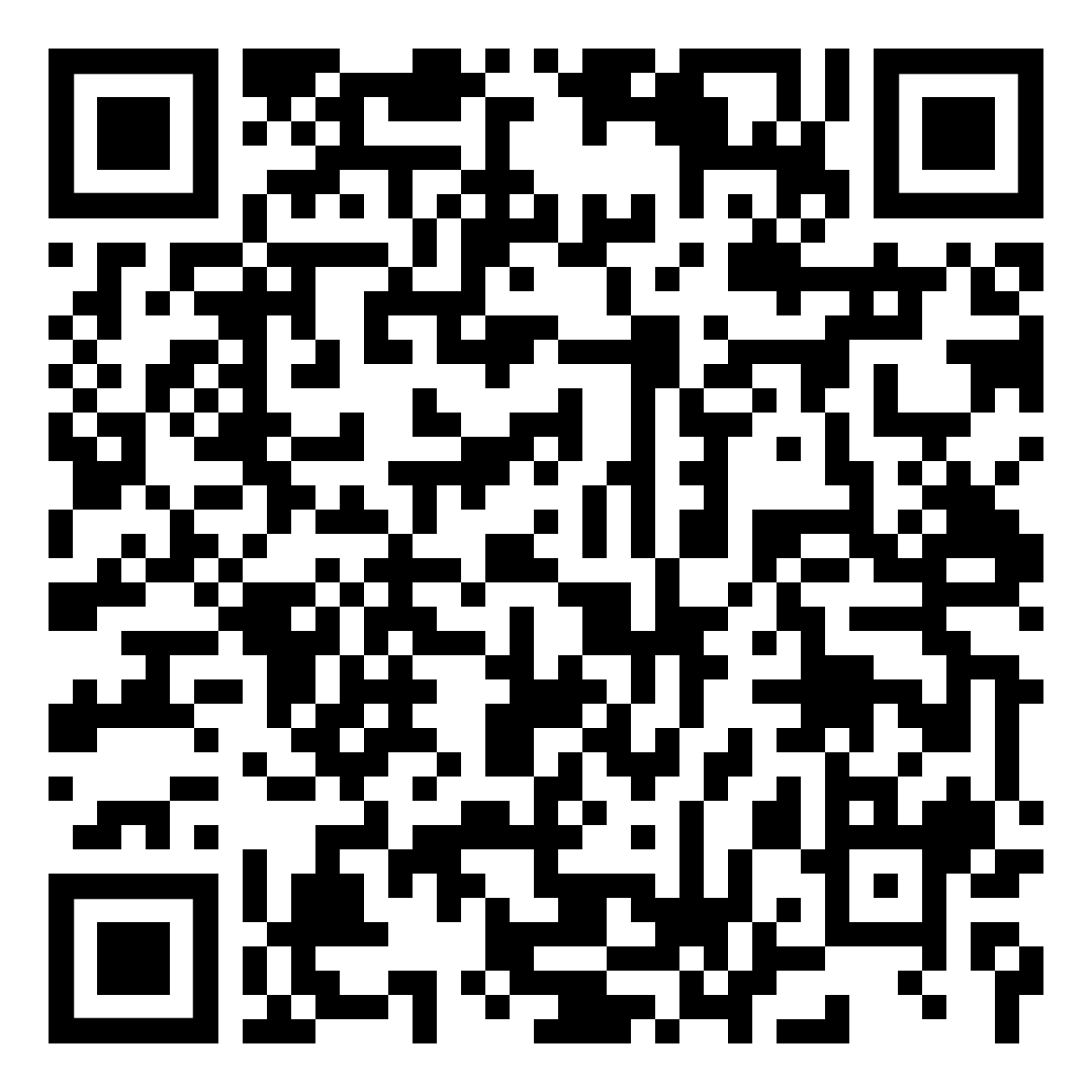 Heike Philp is CEO of let's talk online sprl, based in Brussels, Belgium, immersive language education specialist. Philp co-initiated four European funded projects to develop accredited and certified teacher training courses for language teaching and learning in real-time at a distance. These EU Projects are LANCELOT, AVALON, CAMELOT and GUINEVERE. Philp runs her own web conferences: Virtual Round Table Web Conference on Language Learning Technologies, DaFWEBKON for teachers of German and vLanguages Annual Symposium. She co-owns EduNation islands in Second Life, regions in OpenSim and servers in Minecraft.

Accredited TESOL/EAP (online) educator, Helena Galani (Dip. RSA, University of Cambridge/UCLES; M.A ELT, University of Nottingham) blends her lessons in immersive VWs for online, flipped and hybrid classes. She owns ELT Treasure Island, Kitely, OpenSim and taught/trained EFL teachers for INDIRE, EdMondo. As EVO moderator and as Speaker, Helena trains language teachers to use Virtual Worlds with Transmedia Storytelling, games and Interactive Scenarios. As EduNation, Second Life resident, CAMELOT.eu Award winner and presenter, she supports the value of VWs and machinima to promote language acquisition. For her adult and YL classes, Helena is an EdTech expert using an immersive language teaching approach. www.agogepaedeia.com @hgalani