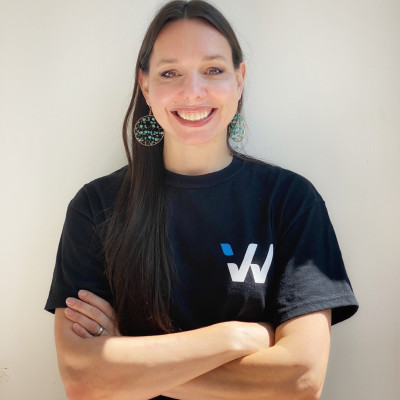 Lindy Ledohowski
EssayJack
About
Dr. Lindy Ledohowski (BA, BEd, MA, PhD) is a Canadian scholar and entrepreneur. She was a high school English teacher and then English professor before cofounding EssayJack Inc. and developing the patented EssayJack software platform for teaching and learning the core skills to academic writing in the Anglo-American academic tradition.
Sessions
Sponsored Presentation
Improving the Confidence of EFL Students Writing Skills Using Smart Templating Software more
Sat, Jun 5, 10:00-11:15 Asia/Tokyo
Learning English essay writing as an EFL student can be challenging especially if the conventions of essay writing in the student's native language, such as Japanese are different. EssayJack's smart writing templates provide structure and delineate the conventions for English academic essay writing with options for educators to customise the templates to provide varying levels of writing guidance and instructions including choice of transition sentences, tips, interrogative prompts, video, and audio files according to student writing proficiency. Studies of students who have used the platform show that it increased writing confidence and reduced writing anxiety as it demystifies how to organise and what to write for an essay in English.