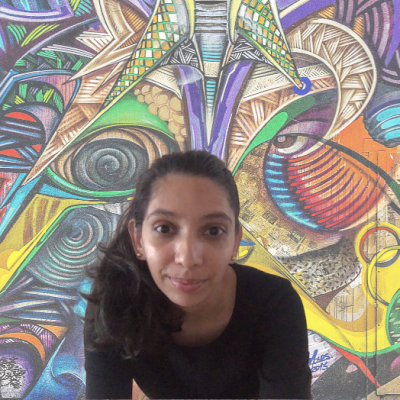 Tamanna Patel
EssayJack Inc.
About
Tamanna Patel has been with EssayJack Inc., an education technology start-up that focuses on teaching writing, since 2018, and currently fills the role of marketing and client support. She has a keen interest in education and how lifelong learning can uplift, empower, and push people to reach their potential. She graduated with a Magna Cum Laude with Honours in Economics and a minor in Management from Clark University in Massachusetts, United States. Previously, Tamanna worked at PwC (PricewaterhouseCoopers), then as an education policy researcher at the Institute for Democracy and Economic Affairs (IDEAS), a Malaysian think tank, before joining EssayJack. When not in the middle of a global pandemic, she's an avid traveller.
Sessions
Sponsored Presentation
Improving the Confidence of EFL Students Writing Skills Using Smart Templating Software more
Sat, Jun 5, 10:00-11:15 Asia/Tokyo
Learning English essay writing as an EFL student can be challenging especially if the conventions of essay writing in the student's native language, such as Japanese are different. EssayJack's smart writing templates provide structure and delineate the conventions for English academic essay writing with options for educators to customise the templates to provide varying levels of writing guidance and instructions including choice of transition sentences, tips, interrogative prompts, video, and audio files according to student writing proficiency. Studies of students who have used the platform show that it increased writing confidence and reduced writing anxiety as it demystifies how to organise and what to write for an essay in English.