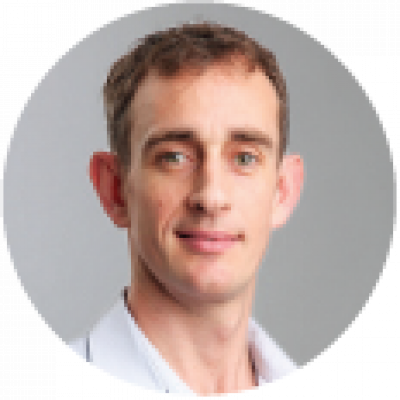 John Cruft
Macmillan Education
About
John Cruft (MA Education; Dip.TESOL) is the Regional Professional Development Senior Manager for Macmillan Education, Asia. He has been working in Asia for over 18 years as both a teacher and teacher trainer. John has taught in both the public and private sectors. He has also designed and delivered professional development workshops across the Asian region in many different contexts, including government INSET projects in Japan, Thailand, Vietnam, Malaysia, Myanmar and Sri Lanka.
Sessions
Sponsored Presentation
Practical solutions for assessing and evaluating young adults in remote teaching contexts more
Sat, Jun 5, 14:45-15:15 Asia/Tokyo
In this practical session, John will revisit the differences and challenges of assessment and evaluation in the remote teaching context. Through examples from modern coursebooks, participants will explore a variety of practical methods for approaching assessment and evaluation of the four skills at different points in the learning process. This session will focus on young adults but many of the ideas will be relevant for younger age groups.