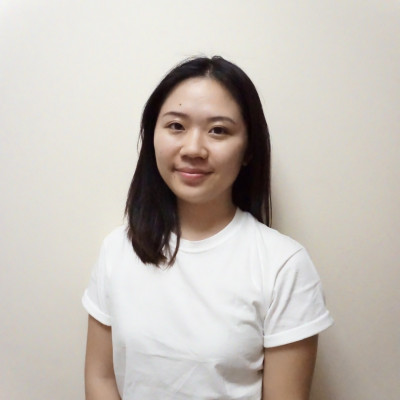 Mayuko Kubo
The University of Sydney
About
I'm a first-year student at the Univerity of Sydney, majoring in Anthropology and Marketing.
Sessions
Show & Tell Presentation
Remotely Replacing the Real more
Sun, Jun 6, 10:45-11:15 Asia/Tokyo
This presentation details the experiences of the disruption COVID-19 caused to the educational plans of a Japanese high school graduate accepted to a prestigious Australian university undergraduate program. With the preparatory year derailed, this session shows how a remote learning experience was designed and delivered by this presenter to replace the real, on-campus, academic skills foundation year she was supposed to have been doing. The session highlights the learning outcomes, the learning outcome indicators, and overall objectives desired and aims to measure how well these were achieved. This will be accomplished by the student giving a personal report on how well she progressed in her first semester (also held online via ERT style on Zoom) in her university coursework, and how prepared she felt overall after this intensive online program. We will give an overview of the tasks completed during this 10 month course, the real world learning opportunities we were able to create, and how she felt after completing them. After this conclusion, the session will end with a free flowing Q and A / discussion section.