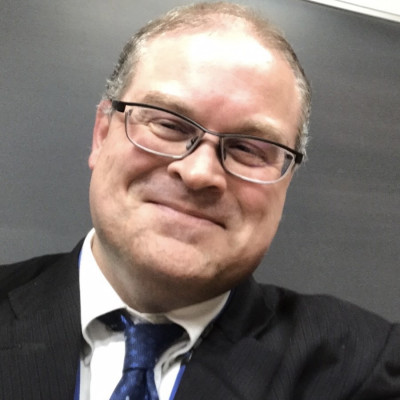 Rob Olson
Hokkaido University of Science
About
I am an elementary school and junior high school teacher by trade. I have been teaching English to all levels of students since 1991. My research interests include Pragmatics with a focus on Cotext. I am also involved with preparation for standardized tests. I am an author and an illustrator and currently learning to how animate so that I can create exciting online digital materials to better serve my students who rely on distance learning for English education.
Sessions
Show & Tell Presentation
Zoom activities that close the distance on distance learning. more
Sat, Jun 5, 14:45-16:00 Asia/Tokyo
The Covid-19 pandemic has popped the online teaching genie out of the bottle into the spotlight.  One of the great challenges language teachers now face is finding ways to help learners engage each other through the computer screens in different areas as opposed to the traditional face-to-face method in a unified classroom. One method that has proven successful is the adapting of popular games and activities from exclusively face-to-face versions to computer-based models. This presentation will introduce a variety of games and activities that can be used with Zoom or other online learning platforms in either paper or digital form. Furthermore, this presentation will demonstrate how you do not need exotic software nor a high level of computer expertise to use these games and activities. This presentation will be highly interactive and participants are asked to bring writing materials that will allow them to make written notes that can be seen by the other members when held up to the camera. Activities will include online versions of the American TV game shows "Match Game" and "The 20,000 Pyramid" as well the murder-mystery game "Clue."  Materials for these activities will be available in the form of PDF files for anyone interested using them in their classrooms.