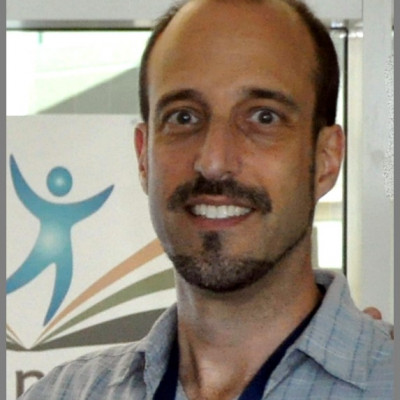 About
Paul Goldberg has taught English as a foreign language in Venezuela, Spain, Korea, the US, and most recently at Kwansei Gakuin University, in Japan. His main areas of interest are extensive reading and extensive listening. Paul is the founder of Xreading, which he developed because of his desire to make graded readers more accessible for students, and extensive reading programs easier for teachers to manage. Email: paul@xreading.com.
Sessions
Paper Presentation
Dealing with academic dishonesty in the digital age more
Sat, Jun 5, 10:45-11:15 Asia/Tokyo
Ubiquitous access to the Internet has revolutionized every aspect of language education. Students are now able to use various digital systems to improve their vocabulary knowledge, reading ability, grammar, and even pronunciation, often with just an app on their smartphone. However, the downside of digital technology is that it also enables unscrupulous students to find novel ways to cheat. Common methods of cheating by students include the use of translation software, Line groups in which students share answers with each other, and even purchasing answers from online marketplaces. In this session, the presenters will discuss a specific incident in which over 1400 students from 90 institutions in Japan were caught cheating on Xreading, a popular online platform for extensive reading. They will explain how the cheating was discovered, and the surprisingly wide range of reactions from academic institutions after they were informed about their students' misbehavior. Finally, based on their experience, the presenters will provide useful tips to minimize cheating, detect cheaters, and the most effective ways to deal with students who have been caught cheating.