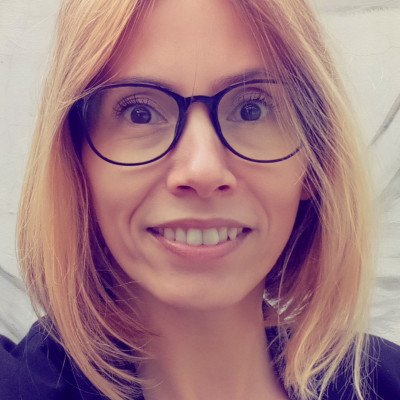 Dragana Lazic
Fukuoka Women's University
About
An AEP lecturer at FWU. My current research focuses on the integration of automated feedback in L2 writing classrooms. Another area of research interest is the use of news as authentic materials in the classroom. Always open to new research challenges and collaborations. Please feel free to email me at dlazic@mb2.fwu.ac.jp.
Sessions
Show & Tell Presentation
Improving Grammar with Grammarly: Feedback, Awareness, and Noticing more
Sun, Jun 6, 10:00-11:15 Asia/Tokyo
The workshop aims to demonstrate the use of Grammarly, automated instant feedback software, in improving EFL students' writing skills, particularly, grammar. Previous studies showed that students have positive attitudes towards using Grammarly ( see O'Neil & Russell, 2019; Ventayen & Orlanda-Ventayen, 2018). In terms of teaching grammar, Iranian students were found to improve their usage of passive structures after using this software (Qassemzadeh & Soleimani, 2016). By using a premium version of Grammarly, we want to demonstrate practitioners how to use the software to help their students eliminate some of the common grammar issues Japanese learners of English face, such as pronoun reference, wrong word form, and subject-verb-agreement. The recommendations presented here are based on an ongoing study at a public university in Japan. As with other automated writing evaluation (AWE) tools, knowing the 'whys,' 'hows,' and 'whats' of the feedback helps learners improve their writing and affects their willingness to engage with the feedback. The key to successful use of the software by students is adequate training on using Grammarly and understanding its feedback, and instructor supervision.