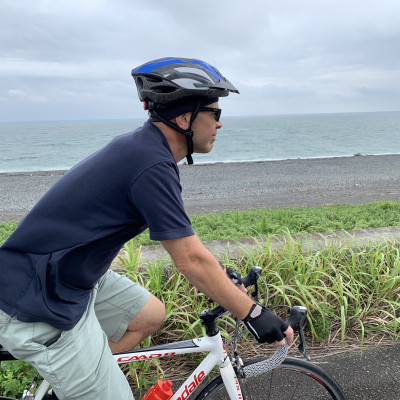 Andrew Reimann
Aoyama Gakuin University
About
Andrew Reimann is an associate professor and language program coordinator in the English Department at Aoyama Gakuin University in Tokyo. He has a PhD in applied linguistics, focusing on intercultural communication and materials design. He teaches classes on comparative culture and intercultural communication. His research interests include raising cultural awareness, communication strategies, and media literacy. Recent publications include Culture Studies Handbook, Culture in Context (Intergraphica Press, 2016) and Humor for Cross Cultural Analysis (TESOL, 2017).
Sessions
Show & Tell Presentation
A tale of 'too' many LMS's more
Sun, Jun 6, 10:45-11:15 Asia/Tokyo
The past year has shown us both challenges and opportunities in education in particular socialization, collaboration and interaction for research, discussion, support, and exchange of ideas. Social distance and the inability to connect physically has created barriers to the type of communication required for learning, teaching, and researching. To help bridge this divide, institutions hastily struggled to implement a range of Learning Managements Systems LMS's to address both teachers and students needs. The result was a collage of contradictory, conflicting and complementary platforms that greatly assisted and facilitated some endeavors but hopelessly added to the burden and confusion of others. Far from there being any logical consensus, teachers had to experiment and trial systems in this 'wild west' of online classrooms, finding out what worked and what didn't, and in many cases relearning how to teach. Students were equally plagued by this inconsistency and in some cases had a different platform for each class. What did we learn from this? Will the experience of LMS based teaching have a lasting impact on education? The following will describe an "Integrated English" Program for freshmen and sophomore English majors and how it was coordinated, managed and adapted to online learning. Presenters will discuss the results of two surveys conducted to evaluate the online learning and teaching experience. The research surveyed 280 college students and 39 instructors regarding their worries, fears, challenges and triumphs using various LMS's ranging from Webex and Zoom to Course Power and Google Classroom.