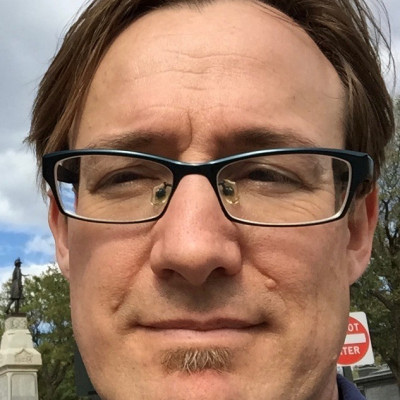 Oliver Rose
Kwansei Gakuin University
About
Originally from Australia, Oliver Rose has taught EFL in Japan for 15 years and currently teaches at Kwansei Gakuin University in Hyogo, Japan. His special interests are in TELL (Technology Enhanced Language Learning) and materials design, especially for providing intensive productive language practice. His current projects under development are the www.lingolab.online & www.lingobingo.live sites.
Sessions
Show & Tell Presentation
Fun listening & speaking practice with LingoBingo.Live more
Sun, Jun 6, 11:30-12:00 Asia/Tokyo
The LingoBingo game (https://www.lingobingo.live) is a free web app that allows anyone to host and play a customizable bingo game from their PC or phone, with live answer-checking of players' responses. In this presentation the game will be demonstrated in various modes, showing how it can provide different kinds of engaging interactive speaking and listening practice for a wide range of student levels. In addition to a standard teacher-led game with the class listening, the LingoBingo game can also be used as a productive speaking activity with a student hosting the game in small groups or pairs. It can be thought of as a type of gamified information gap activity, with the element of luck reducing some of the possible unease felt by less skilled students in purely knowledge-based activities. While the 'bingo' format is not especially original, the simplicity and familiarity of the game allow students to concentrate on the required language skills. One unique feature of LingoBingo is the more challenging 'hidden letters' mode, which requires productive knowledge of target vocabulary. The live response checking feature, which is not offered by other online bingo games, allows the host to adjust the difficulty of their explanations in response to students' comprehension levels. In addition to providing a variety of default sets with common words and pictures, custom sets may also be imported so that teachers can focus on specific vocabulary or explanatory strategies (e.g. relative clauses). Attendees to this session can hope to gain an enjoyable and practical new general-purpose activity for their CALL teaching toolbox, which has proven successful in online teaching contexts.