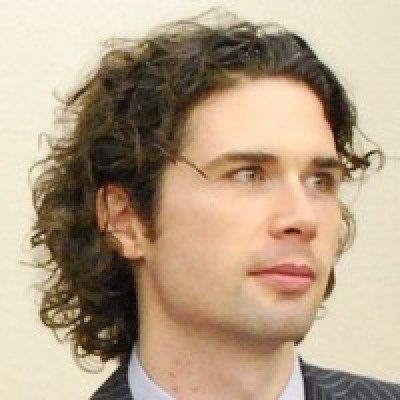 About
Stuart McLean (TESOL Ph.D., Medical Ph.D., & P.G.C.E) teaches at Momoyama Gakuin University. He greatly enjoys post-graduate teaching and supervision. He has published in Studies in Second Language Accusation, Reading in a Foreign Language, Vocabulary Learning and Instruction, Language Teaching Research, TESOL Quarterly, Applied Linguistics, Language Testing, System, and Language Assessment Quarterly. https://vocableveltest.org/
Sessions
Show & Tell Presentation
Self-marking online form-recall and meaning-recall vocabulary tests more
Sun, Jun 6, 10:45-11:15 Asia/Tokyo
This presentation introduces https://vocableveltest.org/ which was designed to help teachers and researchers estimate Japanese university learners' vocabulary level and vocabulary size, while overcoming the limitations of the existing vocabulary level and size tests. Teachers can create online vocabulary tests based on various (1) lists (BNC/COCA, NGSL, TSL, AWL, NAWL, JACET, SUBTLEX, SKEW-J), (2) word counting units (lemma, flemma, word family), (3) band sizes (100, 250, 500, and 1000 words), and (4) sampling ratios (5/1000 to 100/100). Tests can be either form-recall (L2 to L1) or meaning-recall (L1 to L2) translation tests. Meaning-recall tests can be written or spoken receptive tests. Teachers can also create pre-and post-tests from over 7000 items. Teachers can choose to provide learners with feedback on incorrect items or not. Learners receive a profile of their lexical knowledge, while teachers can view the lexical profile of each student and class mean lexical profiles. Teachers can download automatically marked responses, typed responses, and the time taken to complete responses. An extensive bank of possible answers yield automatically marked responses. Incorrect responses are inspected, and valid meaning-recall answers are added to banks of correct answers. While valid, but none target form-recall responses result in learners receiving a further 30 seconds to respond. The purposes of the tests include (a) establishing a learner's lexical mastery level that can be used to match learners with lexically appropriate reading materials, and (b) separating learners based on their lexical knowledge that can be employed when reading, listening, or writing.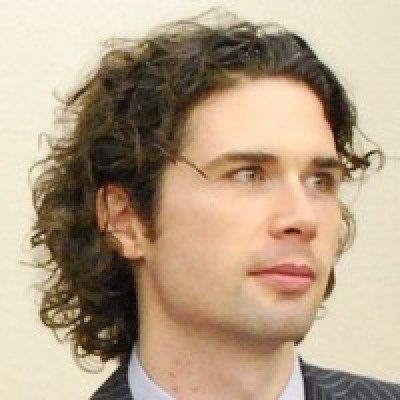 Show & Tell Presentation
Matching learners with meaning-focused: The development of a lexical profiler and reading or listening vocabulary levels tests appropriate for L2 English Japanese university learners more
Sun, Jun 6, 15:15-16:30 Asia/Tokyo
Considering the goals of meaning-focused learning activities, the existing vocabulary levels tests and lexical profilers fail to match most Japanese EFL learners with lexically appropriate meaning-focused or fluency development materials (Stoeckel, McLean & Nation, 2020). This presentation shows how through the use of https://vocableveltest.org/ and https://nwlc.pythonanywhere.com/ Japanese EFL learners can be more appropriately matched with lexically appropriate materials. These tools allow teachers to more accurately establish a learner's reading or listening lexical level (knowledge that can be employed when reading or listening) and the lexical load of target materials (and then edit them if necessary). This workshop will first introduce self-marking online vocabulary listening and reading levels tests based on a more appropriate (a) word counting unit (flemma), (b) item-format (meaning-recall), (c) word-band size (500), (d) sampling ratio (40/500), and (e) combined frequency and difficulty vocabulary list that considers loanword status. A parallel profiler based on the same wordlist can profile texts at 250 or 1000-word levels. The increased precision of the levels test and profilers mean that they can match even very low L2 English proficiency learners with lexically appropriate materials. Second, the workshop demonstrates how to interpret the results of levels tests and lexical profilers when making meaning-focused or fluency development materials online. Finally, participants will be encouraged to provide feedback and critique the online tools considering their educational settings.