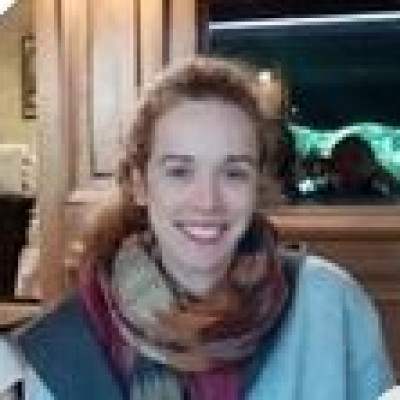 Laura Martinez
University of North Texas at Kansai Gaidai University
About
I am very interested in CALL and promoting international communication projects.
Sessions
Show & Tell Presentation
Collaborating in the online classroom with Jamboard and Google Docs more
Sat, Jun 5, 16:15-16:45 Asia/Tokyo
In the online classroom, finding meaningful ways to engage students and to maintain a collaborative dynamic despite the barrier of the computer screen can prove daunting. This presentation will examine the "One Word to Describe Me" paragraph activity that was used in a university English writing classroom with students who had already acquired basic paragraph writing skills. Participants will be introduced to Jamboard, which is a free whiteboard program designed by Google, and examine its benefits as a communicative tool for concept mapping. Next, using the concept map created in Jamboard, viewers will explore the ways that Google Docs can be used to promote collaborative writing and peer editing. Finally, the presenter will detail the results of a student survey that asked them to evaluate the collaborative and interactive appeal of both Jamboard and Google Docs. Through this experience, individuals will come away with a greater awareness of how Jamboard and Google Docs can be utilized in the online classroom to encourage collaboration.