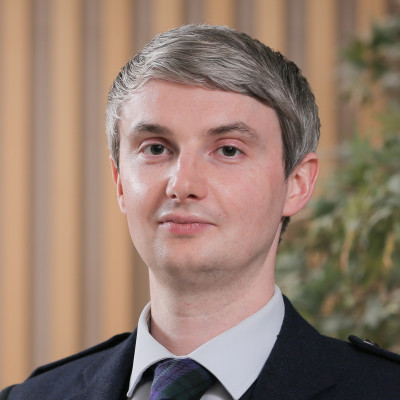 Adam Roarty
Rikkyo University
About
I have been teaching in Japan for about six years with experience in Eikaiwa, elementary, junior and senior high before my current role as a university instructor. My research interests include student motivation, learner autonomy and intercultural communication.
Sessions
Paper Presentation
Japanese University Student Attitudes and Engagement with an online Flipped Learning Approach more
Sat, Jun 5, 17:00-17:30 Asia/Tokyo
Flipped or blended learning has grown in popularity recently with its focus on student-centred learning and its use of technology. The current study introduced a flipped learning approach in combination with synchronous online classes at a Japanese university during the COVID-19 pandemic. 106 first-year students who were taking a mandatory English discussion course participated in the study. Students appeared to view flipped learning favourably, the main advantages noted were that they felt well-prepared for classes, perceived improvements in their English abilities and valued the increased chances for interaction. A range of different methods of interaction were used in the course and student attitudes towards these will be discussed along with possible pedagogical implications. Additionally, many students perceived improvements in their ability to self-regulate their learning. However, a decline in engagement with flipped learning materials was seen as the course progressed. Whilst engagement declined with some materials, there was consistently high engagement with graded materials which suggests incorporating flipped learning tasks into student grades may be one way to ensure students remain engaged. The study offers some support for the trend towards using flipped learning as it has the potential to make Japanese students more active learners yet there is also a need for further research to understand the factors which led some students to be more engaged with the method than others.