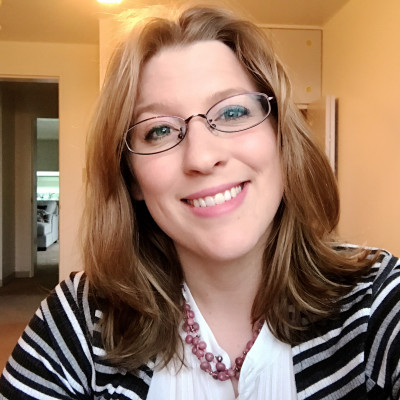 Rachel Stuart
University of Maryland Global Campus (UMGC)
About
Rachel Stuart has been teaching in Japan over a course of seven years between the senior high school and university-levels. She holds an MA in TESOL from Biola University, California, and currently teaches in the Bridge Program at the University of Maryland Global Campus (UMGC) in Misawa, Aomori.
Sessions
Show & Tell Presentation
Remote-teaching and digital literacy in the multigenerational EFL classroom more
Sun, Jun 6, 13:00-13:30 Asia/Tokyo
Imagine a class of young high school graduates with part-time jobs, middle-aged teachers, government workers, journalists with families, and international business retirees. Imagine the diversity they'd bring to the classroom; variation in much more than just language proficiency. These layers of diversity are expected in an adult ESL classroom but less so in the typical Japanese EFL classroom. This presentation will discuss the challenges of remote-teaching in a diverse and multilevel EFL classroom within an intensive English program at an American university in Japan. Challenges include differences in language proficiency, age, career fields, personal life demands, prior education, and outside English exposure. Varying levels in digital literacy among students from different generations were also particularly challenging to accommodate with the sudden switch to distance learning due to the global pandemic. Modifications made in classroom management, textbook and supplementary material, together with the adoption of online tools, including Zoom, Google Suite and the university's LMS platform, will be central to this presentation. Maximizing learning in this new environment was no easy feat and still requires critique; thus, suggestions for future application will also be offered.