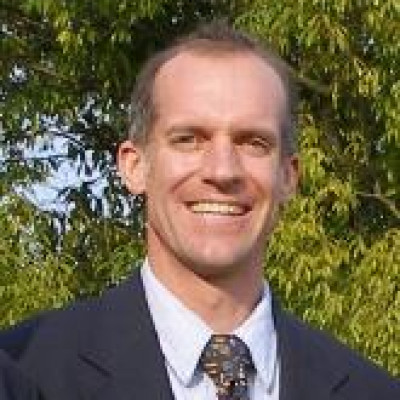 Paul Daniels
Kochi University of Technology
About
If attending my speech workshop, please prepare the Chrome browser on a Windows and Mac PC. Thank you.
Sessions
Show & Tell Presentation
Designing auto-scored speaking tasks in Moodle more
Fri, Jun 4, 18:00-19:15 Asia/Tokyo
Rapid advances in AI offer opportunities to use speech recognition technology to enhance speaking tasks and improve speaking assessment for language learners. This online session will guide participants through the process of designing speaking tasks that can be automatically scored and that can provide individualized speaking feedback using the popular Moodle course management system. The speaking tasks can be designed and deployed using a free Moodle quiz-type plugin called 'Speech Assessment'. The Speech Assessment quiz-type makes use of either the Google Speech Engine or the Amazon Transcribe engine to transcribe student speech into text which is then automatically scored using a phoneme-based algorithm. In this session, participants will be provided with a demo Moodle course and user account, and the process of designing custom speaking activities using text, images, audio and video prompts will be outlined by the presenter using Zoom's screen sharing function, and a shared Moodle course that all participants will have access to. Participants will be able to create their own auto-scored speaking task in the demo Moodle course as they follow along with the presenter's screen share. Both close-ended and open-ended speaking tasks will be introduced along with suggestions on best practices for deploying online speaking practice and assessment activities.